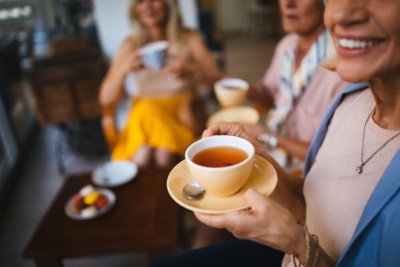 Cost of Living Crisis
Local information to help support you through the current cost of living crisis.

The UK has been experiencing a rise in the cost of living since 2021, in which prices for many essential goods in the United Kingdom began increasing faster than household incomes, resulting in a fall in real incomes.
This is caused in part by a rise in inflation in the UK, as well as the economic impact of foreign issues such as the 2022 Russian invasion of Ukraine. The UK's cost of living is the most affected of advanced economies. While all in the UK are affected by rising prices, it most substantially affects low-income persons.
The Government has responded in various ways, such as by making provision for a £650 grant for households in receipt of means-tested benefits, including Universal Credit.
Mansfield District Council (MDC) and Mansfield CVS have come together to produce this Cost of Living booklet which has lots of useful local and national information which may be of help to you.
Cost of Living Booklet Download
Download a copy of the latest Food Support Information (November 2023)
Training
Event Form
We will promote your training event via our website training diary, social media, newsletter and database.